"Travel far enough, you meet yourself."
~ David Mitchell, Cloud Atlas
It's time for effective, engaged and impactful
21st Century Leadership

within your home, community and  organization!
In her beautiful book, The Rise: Creativity, The Gift of Failure and the Search for Mastery, Sarah Lewis writes, "Mastery requires endurance. Mastery, a word we don't use often, is not the equivalent of what we might consider its cognate – perfectionism – an inhuman aim motivated by a concern with how others view us. Mastery is also not the same as success – an event-based victory based on a peak point, a punctuated moment in time."
The pursuit of mastery is a values-centric way of life that informs how we lead, live and love. It is at the heart of self-leadership and essential to our capacity to lead others well, assert our influence and use our power for good.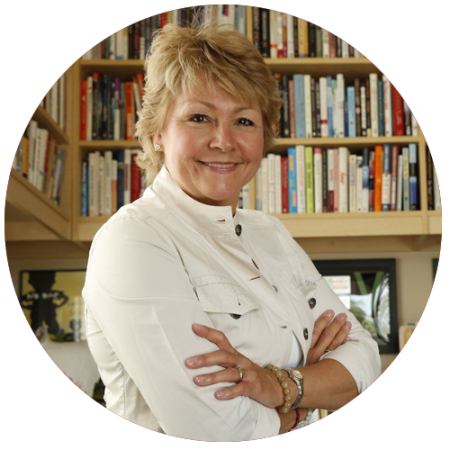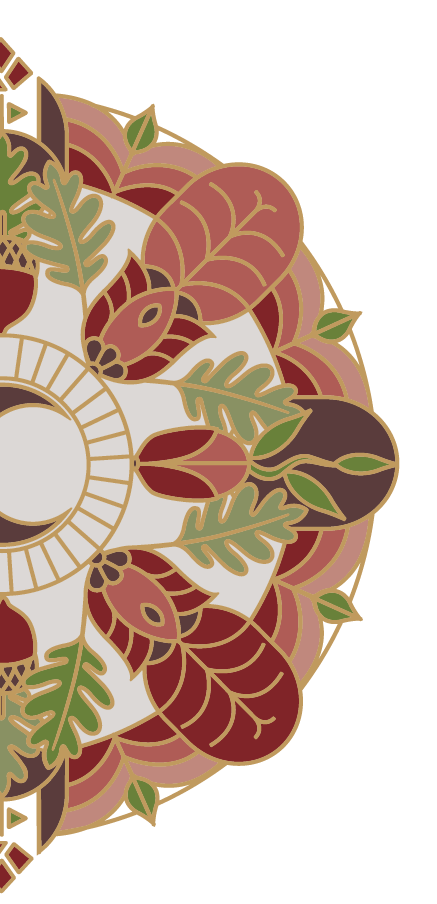 Why Coaching?
Many times during my 20 plus years in corporate America, I had the opportunity to work with a coach. I became more self-aware, more able to self-lead and more interpersonally skillful; essentially, I became more coach-like in all of my roles, more able to guide myself, peers and the teams I was responsible to to a greater sense of possibility, empowerment and wisdom within, on and off the job.
As I evolved into larger leadership roles, I lobbied for coaching for my direct reports, for my peers and for large program facilitation. At first, my management would resist, either because of a fear that asking for help would make them/me/us appear weak or because there was a fear that if someone got coaching, they would become harder to please or they might outgrow their role or us, leaving the organization prematurely. In my worldview, if any of those things happened, we had a bigger problem, which required each one of us in leadership roles to look in the mirror, and quickly.
In reality, the exact opposite was true. In every case, asking for and receiving help turned out to be a sign of strength, great wisdom and growth. In the workplace, coaching helped our leaders to become more coach-like, conscious and skillful. It enabled them to encourage, engage and inspire others, to build and sustain stronger relationships, break through issues and achieve meaningful goals more quickly. Each person became more effective, engaged and impactful. Negative turnover went down and desirable retention rates went up. Loyalty, productivity, and job satisfaction scores all improved. Whether coaching starts in the home or the workplace, it can have a significantly positive impact in all parts of that leader's life.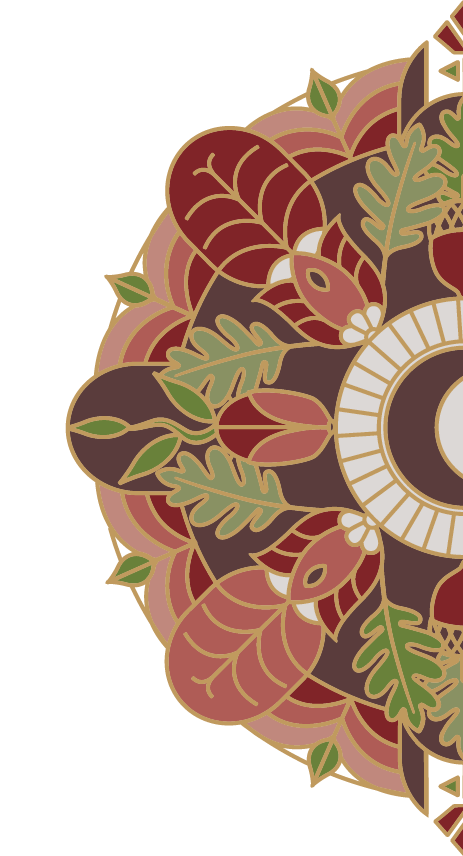 Client-Coach Engagement Options
Coaching breaks unwanted patterns and replaces them with greater self-awareness, consciousness, empowerment and relevant skills that serve. Client-coach partnerships between individuals and/or teams enable leaders to create the conditions within and around themselves necessary for everyone they influence to come alive, re-engage and thrive, changing everything in their lives for the better forever.


Click on the mandalas

to learn about our client-coach engagement options. There are multiple ways we can work together.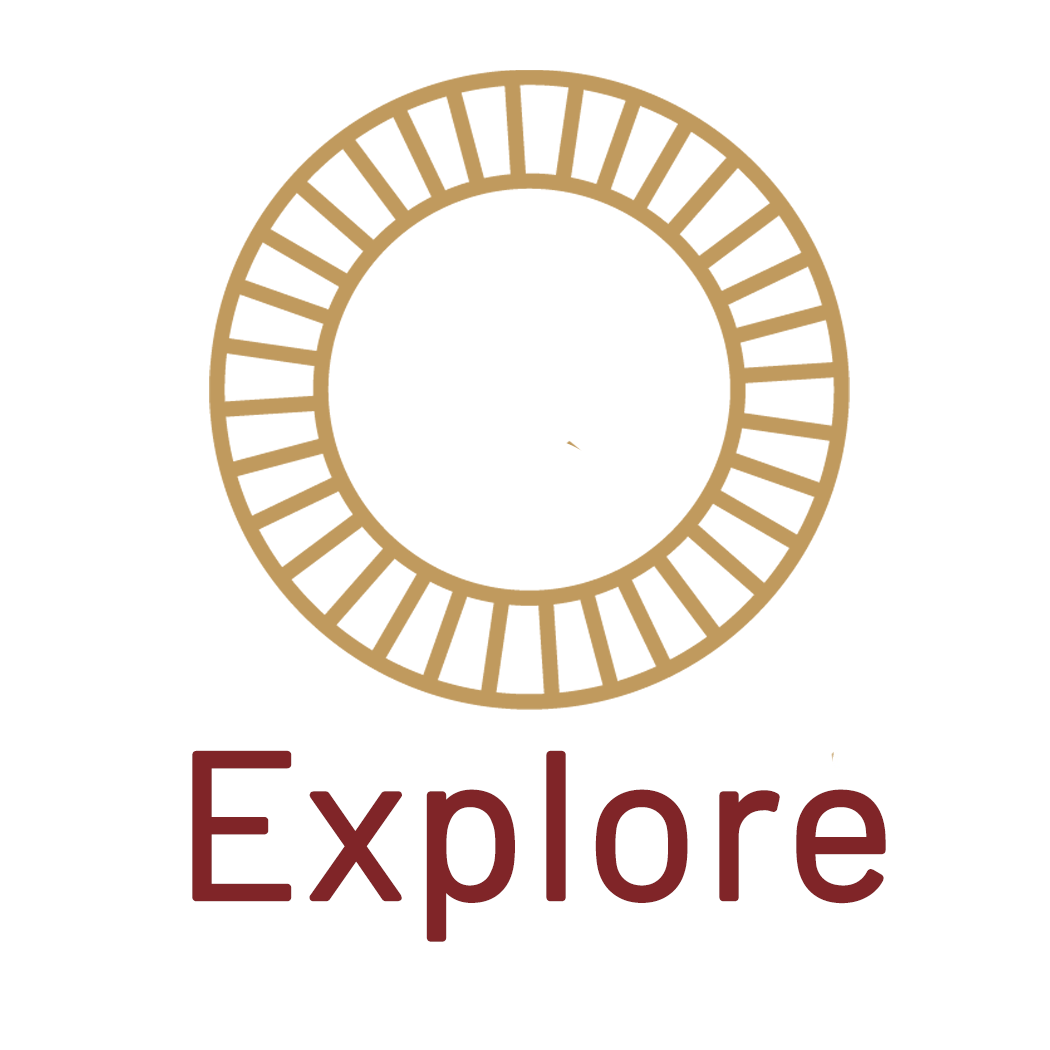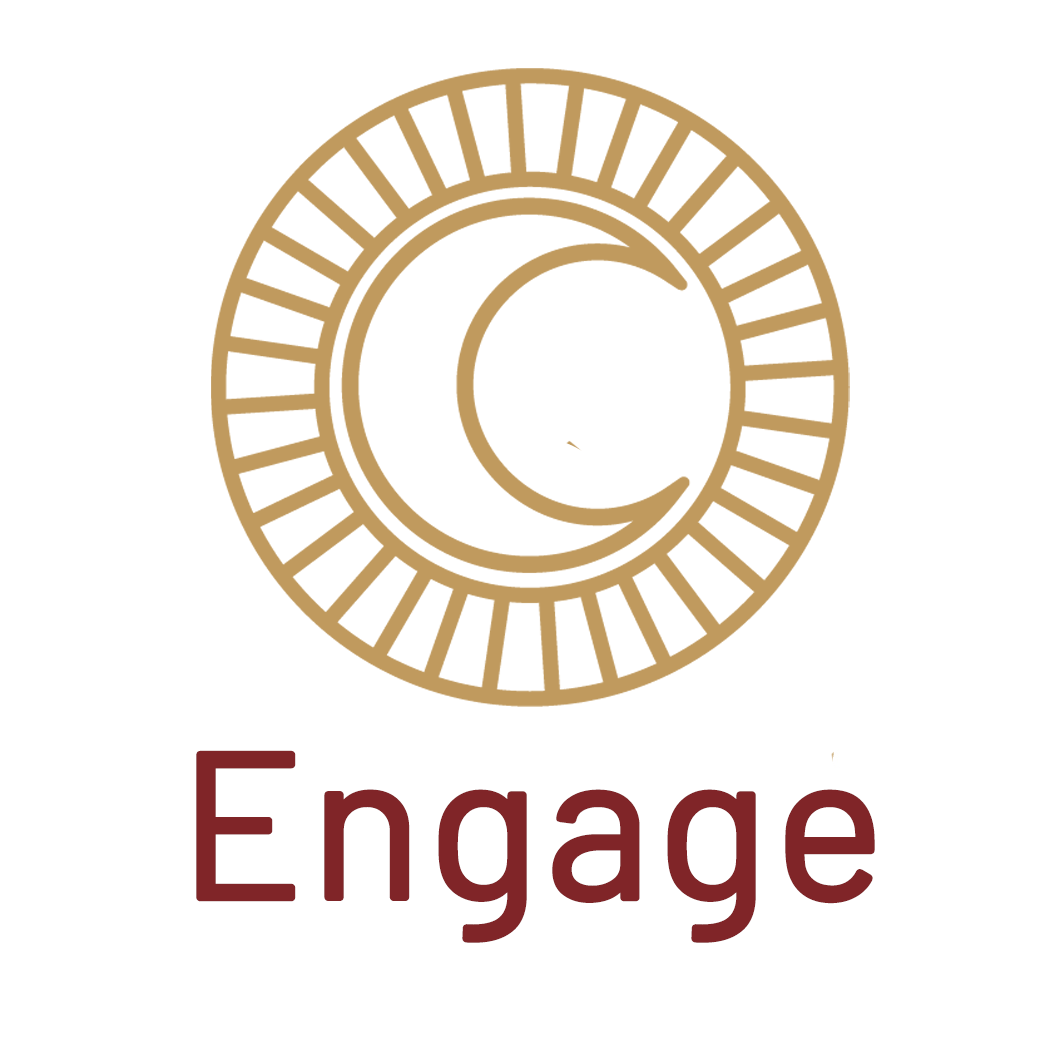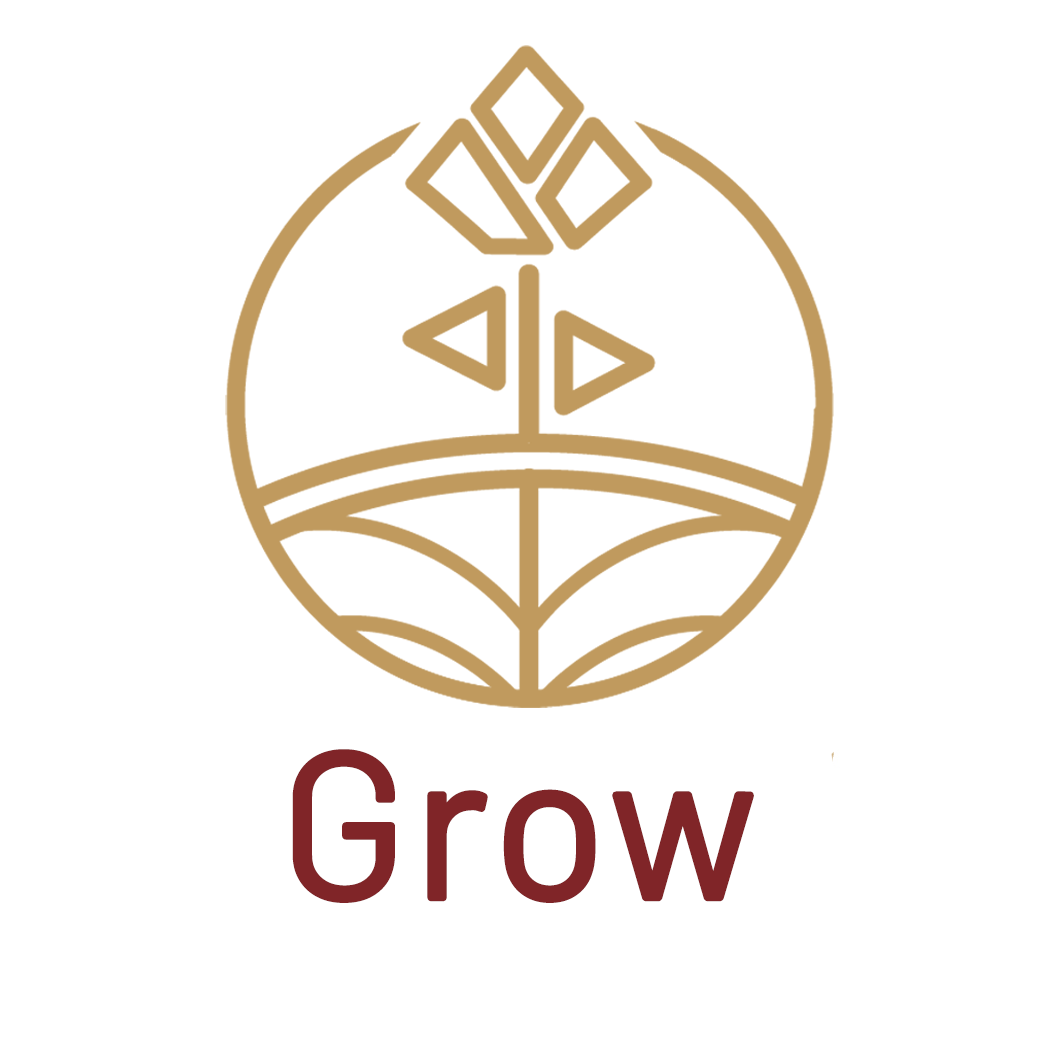 "The most transformative and resilient leaders that I've worked with over the course of my career have three things in common: First, they recognize the central role that relationships and story play in culture and strategy, and they stay curious about their own emotions, thoughts, and behaviors. Second, they understand and stay curious about how emotions, thoughts and behaviors are connected in the people they lead, and how those factors affect relationships and perception. And, third, they have the ability and willingness to lean into discomfort and vulnerability."
~ Brené Brown, Social Scientist, Ph.D., LMSW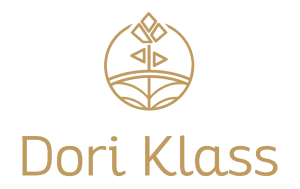 "I don't believe that inspired leadership comes from following a simple, how-to formula for success or through momentary insights gleaned from a book or a singular motivational event. Instead, inspired leadership comes from journeying deep within to know yourself and being free to be who you are – free to bring your Whole Self to your life, work and relationships. It comes from knowing what you're seeded for, aligning with your core values, showing up as you intend and sensing that you're on your own right path."

To know this, or create it, you must

awaken!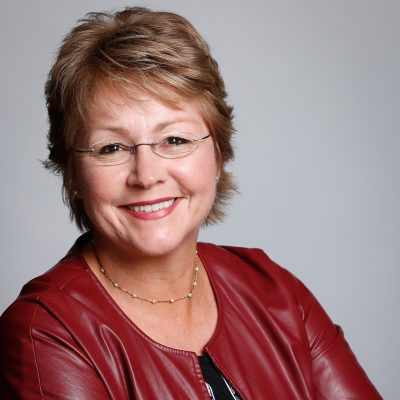 DORI A. KLASS, MBA, PCC
FOUNDER • COMPLEXITY & DEPTH COACH™
All programs are customized to meet you and your business's specific needs.