Are you ready to awaken...
To Your Purpose?
To Your Presence?
To Your Power?
And let it all be easier?
It's time to
awaken to the

Whole Person & Whole Power

in you!
While you may have "power" in position or prominence, there's still something missing, nagging at you and complicating your life; diminishing your sense of satisfaction and fulfillment.
It doesn't have to be that way. 
You can (re)claim the focus, connection and balance you yearn for in your life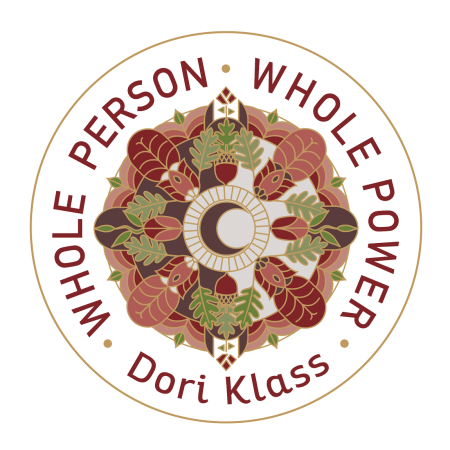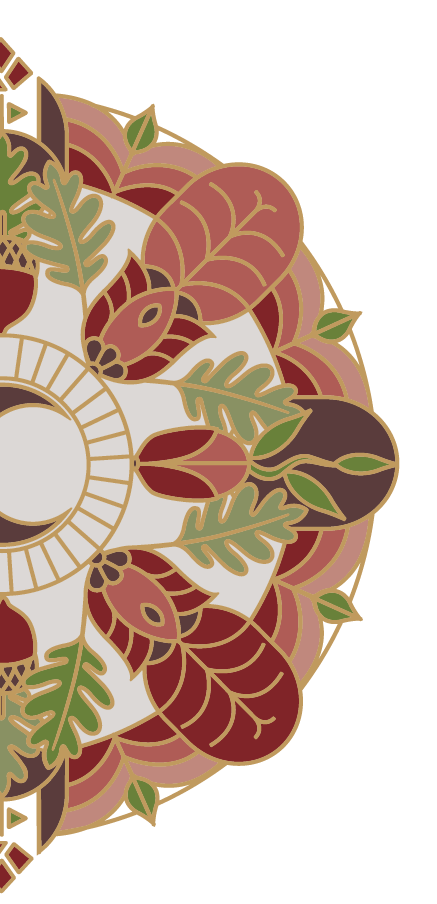 "The world needs more leaders - 21st Century Leaders - in the workplace and the home who are willing to: (re)claim and own their power, build a healthy relationship with it, and use it well and in service of those they lead/support."
Dori Klass, MBA
So what is Whole Power?
Saying
YES
to life and a deeper connection, turning towards its complexities and depth,
and being curious about who and what you might find when you do
–
Your Whole Self.
Ready to find out where you are on your
Whole Self-Leadership journey?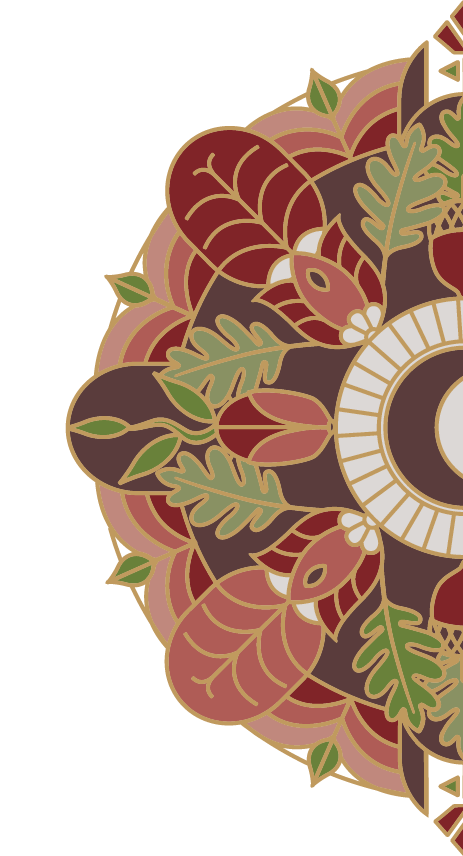 Tap into your true potential.
Wholeness is a journey we're all on. It's a journey you can decide to take on and engage with actively, or not. It's not about the time it takes, it's about a decision to turn toward it, the intention you bring to it and your commitment to take it on for yourself. The quality of your journey rests on this decision and your willingness to take the first steps toward awakening to what you could be when you tap into your roots and the core of your being, essential if you want to expand more fully into your true potential.

21st CENTURY LEADERSHIP
"21st Century Leaders embrace Whole Power – their own and others – by turning toward the complexity and depth within and around them."
What do 21st Century Leaders need in order to lead well?
In order to lead others well,
you have to lead yourself well.
In order to lead yourself well,
you have to know yourself.
In order to know yourself,
you have to see clearly.
In order to see clearly,
you have to be willing to be powerful and vulnerable.
In order to be powerful and vulnerable,
you have to have a healthy relationship with power and vulnerability.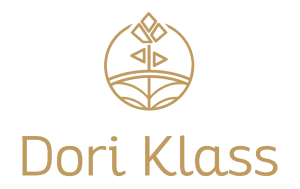 "I don't believe that inspired leadership comes from following a simple, how-to formula for success or through momentary insights gleaned from a book or a singular motivational event. Instead, inspired leadership comes from journeying deep within to know yourself and being free to be who you are – free to bring your Whole Self to your life, work and relationships. It comes from knowing what you're seeded for, aligning with your core values, showing up as you intend and sensing that you're on your own right path."

To know this, or create it, you must

awaken!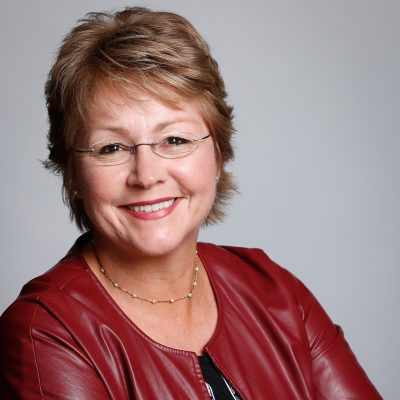 DORI A. KLASS, MBA, PCC
FOUNDER • COMPLEXITY & DEPTH COACH™
All programs are customized to meet your and your business's specific needs.


Coaching and Corporate Consulting
clients we've had the honor to work with…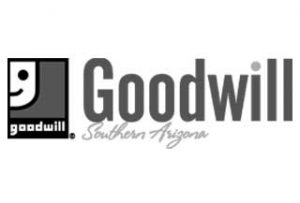 Goodwill Industries of Southern Arizona
(Executive Team and Store Leadership; trained dozens of cohorts; 12-24 store managers and regional directors/cohort; served as the program creator and facilitator)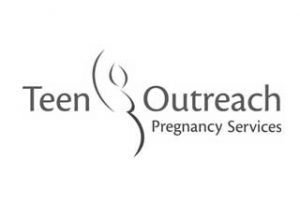 Teen Outreach Pregnancy Services
(Executive Team & Staff; program creator and facilitator)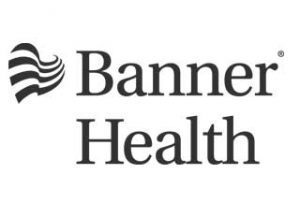 Banner Healthcare
(Banner Innovation Group; program creator and facilitator)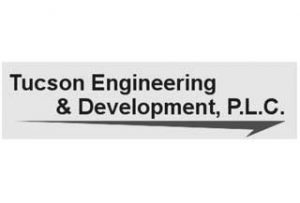 Tucson Engineering & Development, PLC
(President & Staff; provided executive coaching and corporate consulting)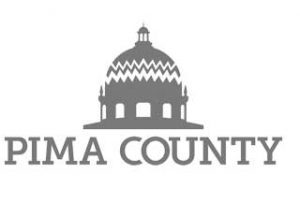 Pima County
(Served multiple divisions, including: Regional Wastewater Reclamation District, Finance, Health Department, Public Defender's Office – Leadership & Team Members; trained over 50 cohorts & over 500 people; served as program creator, trainer and leadership retreat facilitator)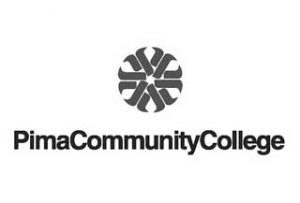 Pima Community College
(Workforce & Continuing Education Division; Entrepreneurship Academy, Entrepreneurship Bootcamp; program instructor)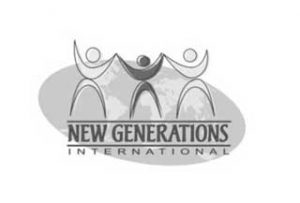 Academy for Family Coach Training
(A Division of New Generations International; enrollment & corporate consulting)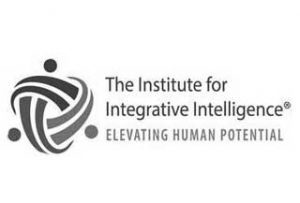 Institute for Integrative Coach Training
(Now known as the Institute for Integrative Intelligence; supported enrollment; served as a faculty member & mentor coach)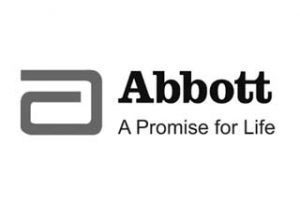 Abbott Laboratories
(Served in internal management, leadership, strategic planning and merger and acquisition integration leadership roles, including staff/team leadership development and training)