From my library to yours,
meaningful conversations
shared story by story.
Whether casual and informal or formal and purposeful, meaningful conversations matter. They connect us to one another, to ourselves and to the mysteries of life, to that which wants to be known and is bigger than any of us alone. Even as we read or discuss what we're learning from a book or an article, we are engaging in a contemplative act, a thoughtful dialog, at the very least, with ourselves and the authors. 
Noticing what's resonating within us and sharing highlights from these experiences can be a low-cost, moving and simple way to begin and sustain important conversations about topics that matter to you, with people who matter to you. I invite you to let your relationship with these books (and the other resources offered here) point you to your true self, your interior life, inner yearnings and growth edges.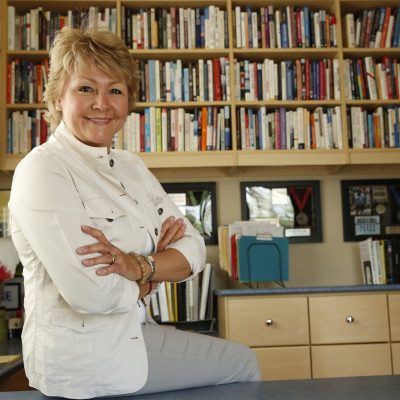 A collection of stories and narratives organized by Dori's
5 Guiding Principles
The books I've chosen to list here are among many favorites. Their authors are as committed as I am to encouraging meaningful conversations, healthy relationships, learning and growth. I have organized them into categories that have meaning for me – my five, guiding principles for life. Whether you access what's here or other resources of your own, keep learning and allow yourself to be expanded, impacted and surprised by what emerges and wants your attention. Paying attention to what moves you is an advanced self-leadership skill. 
I'd love to hear about what you're learning, what's resonating for you and how it's changed who you're being, how you're relating, what you're doing and how you're doing what you're doing. You can reach me here, or via LinkedIn, at my Whole Person | Whole Power™ Instagram or in my Whole Person | Whole Power™ Facebook group.

Additional Resources
Helpful websites and other recommendations
If you've found other resources that you'd like to share, please do so. I welcome your input too. Enjoy!