"If your actions inspire others to dream more, learn more, do more and become more, you are a leader."
~ John Quincy Adams (1825-1829); 6th US President
It's time to prepare, employ and grow
21st Century Leaders

within your organization!
When we appreciate the worlds, nuances, languages, systems, signatures, cultural norms and values of our colleagues, collaborators, constituents and friends, we're better able to walk a mile in their shoes, deepen our connections and call each other forth. We must make time to know ourselves and one another if we want to lead well and optimize our circumstances.
Now is the time to prepare, employ and grow your organization and its leaders. In order to bring it together as a harmonious whole, it's essential to tend to its unique parts and people.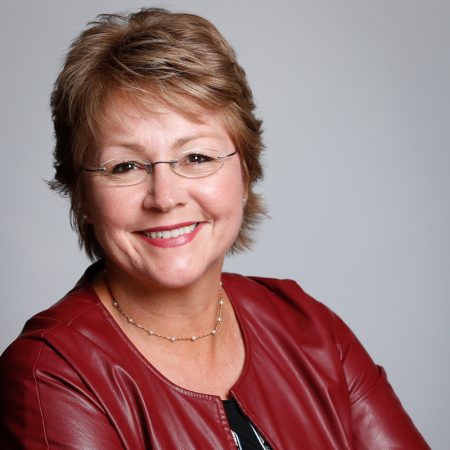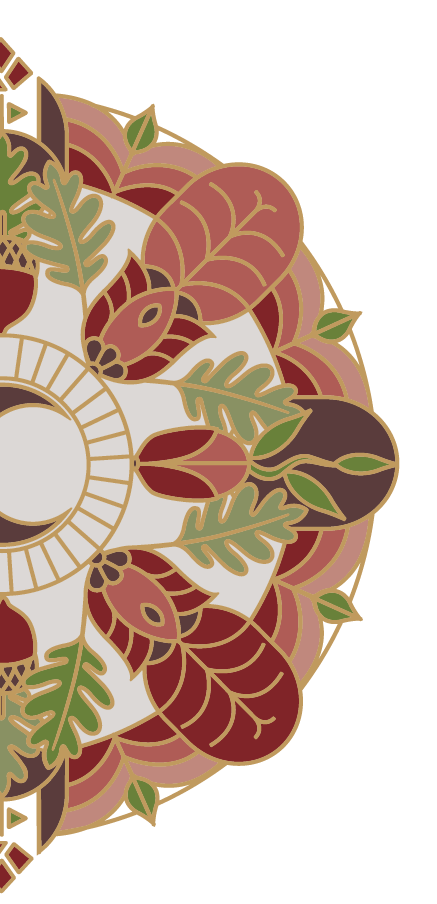 We define 21st Century Leaders as individuals, in all parts of life, who are willing to:
(re)claim and own their power, build a healthy relationship with it, and use it well and in service of those they lead/support.
21st Century Leaders are committed to becoming
Whole People with Whole Power.
So what is Whole Power?
Saying
YES
to life and deeper connections, turning towards its complexities and depth, and being curious about who and what you might find when you do – your Whole Self.
At the core of power used well is choice and compassion.
"Becoming a leader is a process that begins with a decision, one that we get to live into every single day for a lifetime. 
Self-awareness comes first and with intention.
Self-leadership comes over time and with practice.
Self-mastery happens as we choose to mature and become better versions of ourselves in service to others. 
Each rests on a commitment to lifelong learning, on a desire to remain curious, grow, serve and evolve, and on our intention to be who we are at the core of our being, without apology or excuse. 
It is how we stay relevant and become trusted advisors, servant leaders, sought after mentors and
respected elders later in life."
Dori Klass, MBA
Ready to find out where you are on your
Whole Self-Leadership journey?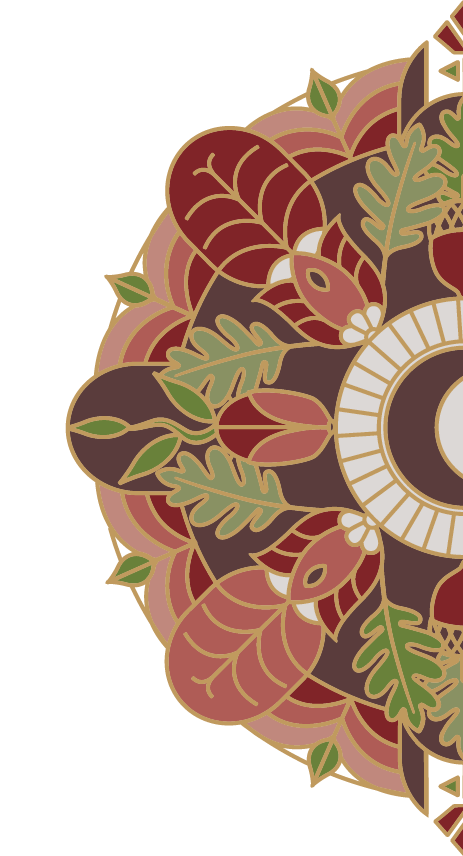 Corporate Training Areas
With 20 plus years of corporate experience from field sales to strategic planning, from large program management to organization leadership, responsible to people around the globe, Dori understands the worlds corporate leaders – including many of her clients – live in today. She brings years of corporate, coaching and life experience, along with appreciation, curiosity and respect to those she's honored to serve and work with, both her individual and corporate clients. 

Click on the mandalas

to learn about consulting areas.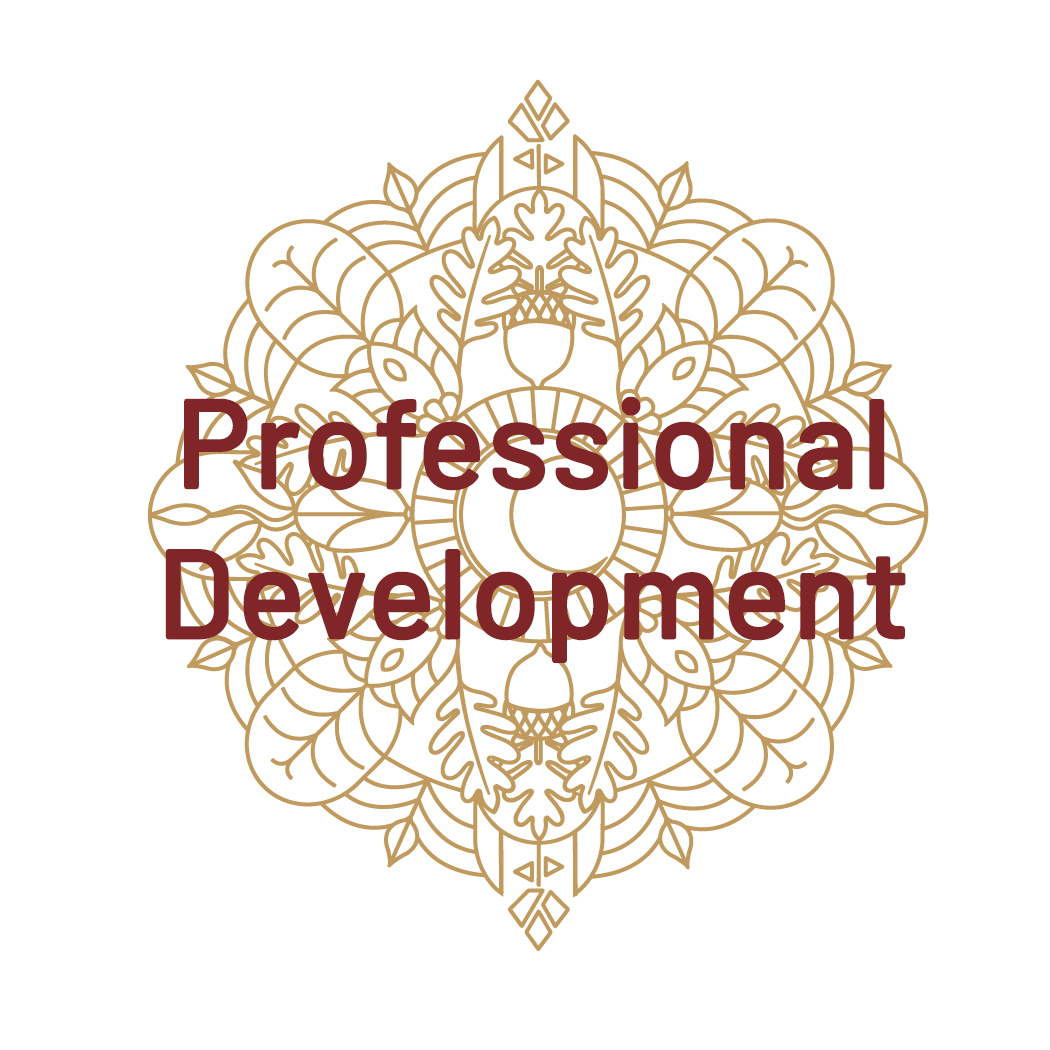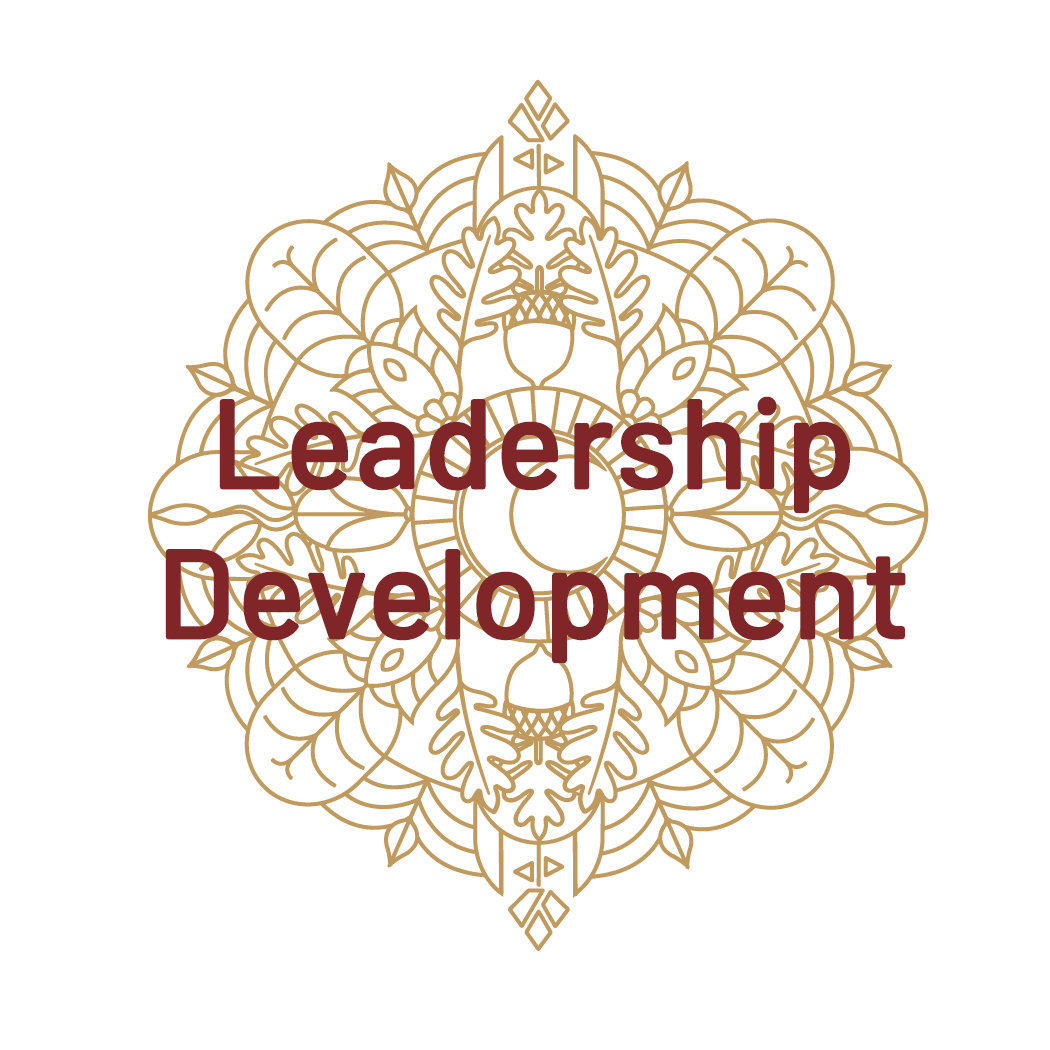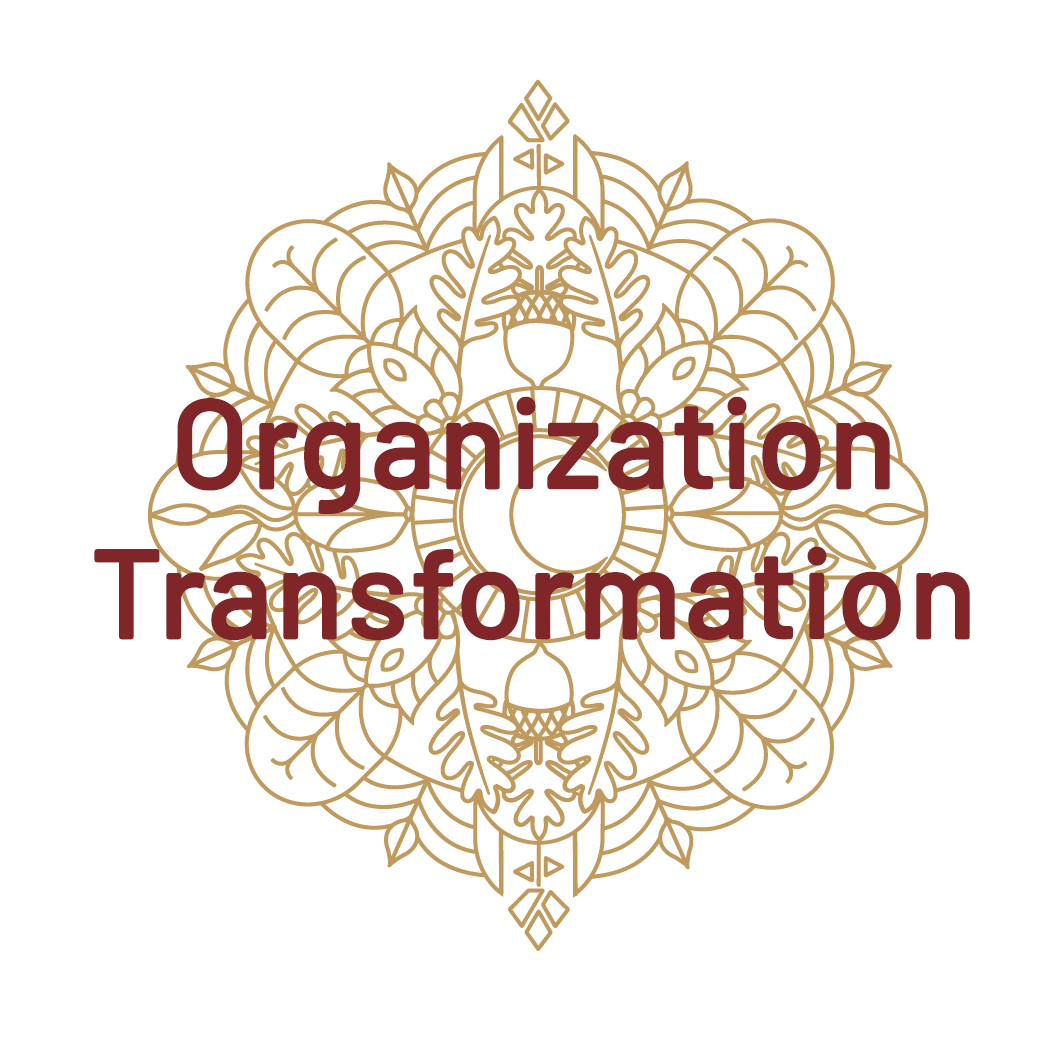 "At times our own light goes out and is rekindled by a spark from another person. Each of us has cause to think with deep gratitude of those who have lighted the flame within us."
~ Albert Schweitzer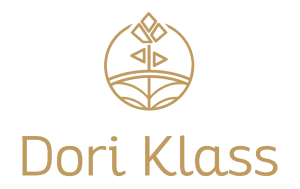 "I don't believe that inspired leadership comes from following a simple, how-to formula for success or through momentary insights gleaned from a book or a singular motivational event. Instead, inspired leadership comes from journeying deep within to know yourself and being free to be who you are – free to bring your Whole Self to your life, work and relationships. It comes from knowing what you're seeded for, aligning with your core values, showing up as you intend and sensing that you're on your own right path."

To know this, or create it, you must

awaken!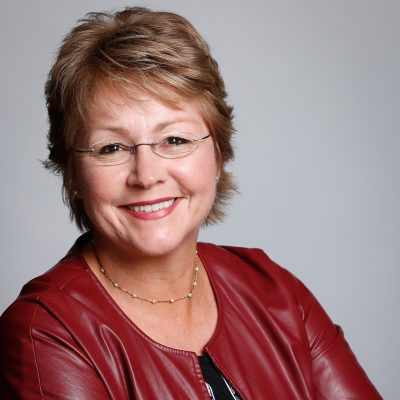 DORI A. KLASS, MBA, PCC
FOUNDER • COMPLEXITY & DEPTH COACH™
All programs are customized to meet you and your business's specific needs.