My Story


Like the clients I now serve, I was a smart, successful and ambitious career professional advancing steadily in leadership roles for 20+ years at a Fortune 100 healthcare company.

I was also happily married and the mother of four school-aged kids, all very bright and physical boys.

I had everything to be grateful for and much to look forward to, yet, I was restless, searching, and less and less happy with the trade-offs I was making to "have it all."

I was 41 and at a crossroads.

---
I was at the end of an arc and unable to slow down long enough to pause and reflect on my "what's next?" and "for the sake of what make a change?" when a new management team helped to make the decision for me.
I was let go after nine months of public humiliation.
While an ending was not entirely unexpected, it was not the ending of the 20-year career that I'd imagined.
---
---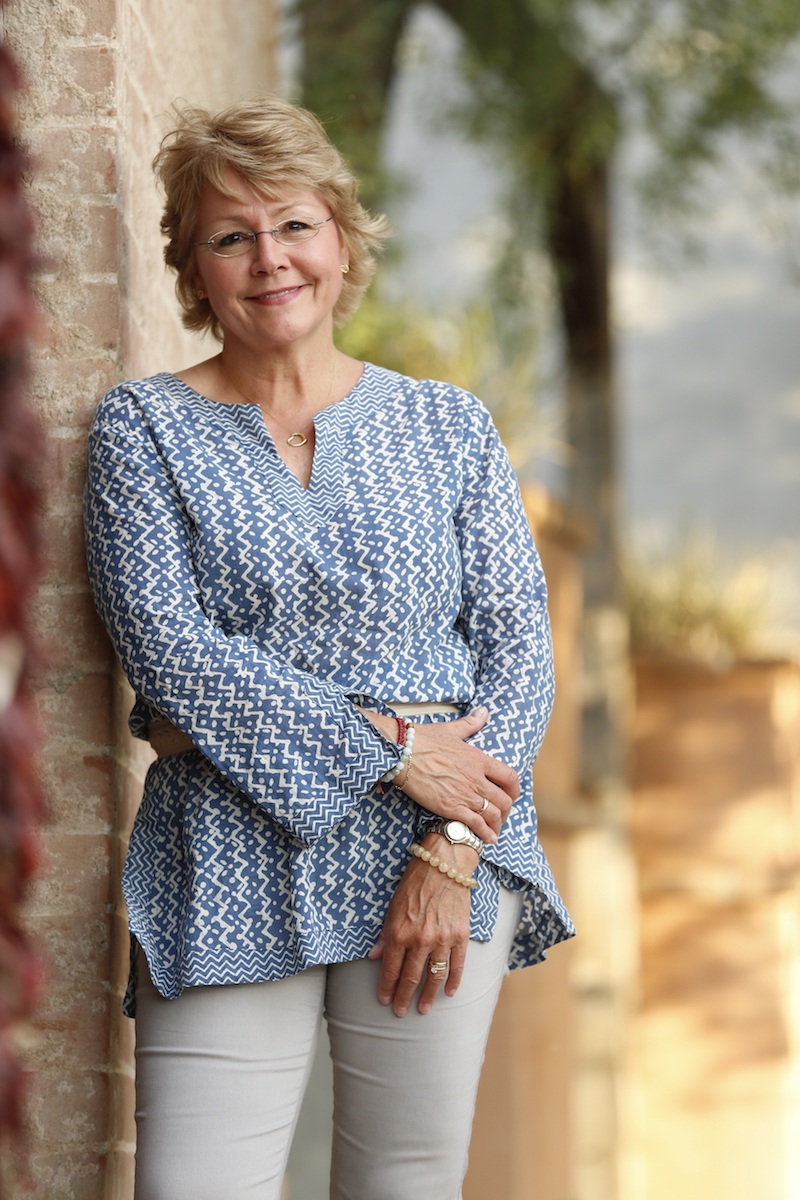 ---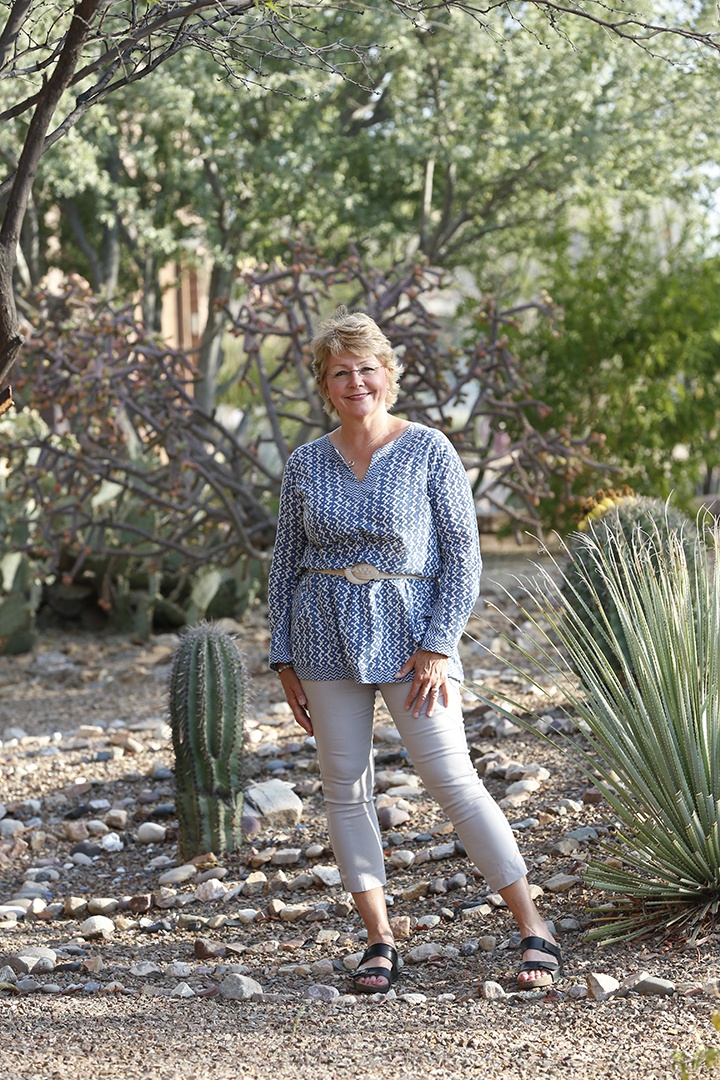 ---
---
Blindsided by Change
Truth is, I was blindsided by the loss of my job. I was tempted to jump right back into work and take another position. It would have been easy and efficient to keep going, to keep pushing forward and take that next job.
But something was wrong. And one day, with the support of my husband, the guidance of my executive outplacement coach, and the wisdom of my muse Maya Angelou,  I realized that what I really needed and wanted was to take a time out, a long pause, or 'A Day Away' as Maya would say.
I wanted to get well and clearer about my path forward before leaping right back into "the known."
So instead, using the metaphor of a pregnancy, I turned down all the job offers, stopped my job search and crafted a 9-month SABBATICAL for myself, during which I did these five things:
Lick my wounds – honor the arcs and endings of my life to date, get clear and get present
Recover from burnout – stop feeling flat, fragmented and disconnected from who and what mattered most and explore how to get all the parts of my life in alignment
Unlearn workaholism – examine the patterns of my life and how they were serving, or not; examine the motivations underlying my choices and begin moving forward with more clarity and intention
Wake up slowly – reconnect with my values, vision, passions and purpose; become a healthier presence and partner in my most important relationships, beginning with the one with myself, and
Ask and answer five key questions – get really clear about what I want, what wants to happen now and what I'm willing to do about it. Make conscious engagement a priority and choose powerfully going forward.
Not only did following this process change the trajectory of my life, health, wealth and relationships for the better forever, it also became my signature coaching program, 'Know Yourself to be Powerful – And Use Your Power Well™', a program that has guided my engagements with clients for over 15 years.
These five elements comprise the deeper feeling, healing and evolving work I do now with my clients, professional women and a few good men who, like me, have lives they love — and yet, there are messes, often many, big messes, when we start peeking behind the successful, professional part of their external persona.
---
"There are the plans we have for life and there are the plans life has for us."
---
Harnessing the Power of the Pause – My Sabbatical
I entered coach training and it turned me on my head. There was a moment when I knew I was training for the role of a lifetime.
I felt pulled to become a healer, a teacher and a thought leader and begin practicing as such through the vehicles of motherhood, love partner, small business owner, teacher and friend.
My sabbatical and the decision to step out of the corporate track happened back in 2002. While I have missed my corporate life and its perks every day since (I'm one of those rare birds who, despite the tough last nine months on the job, loved working in corporate America), I have few regrets. I am thriving, as is my marriage and as are our children, despite the very normal and sometimes terrifying setbacks each has also experienced in the process of growing up.
---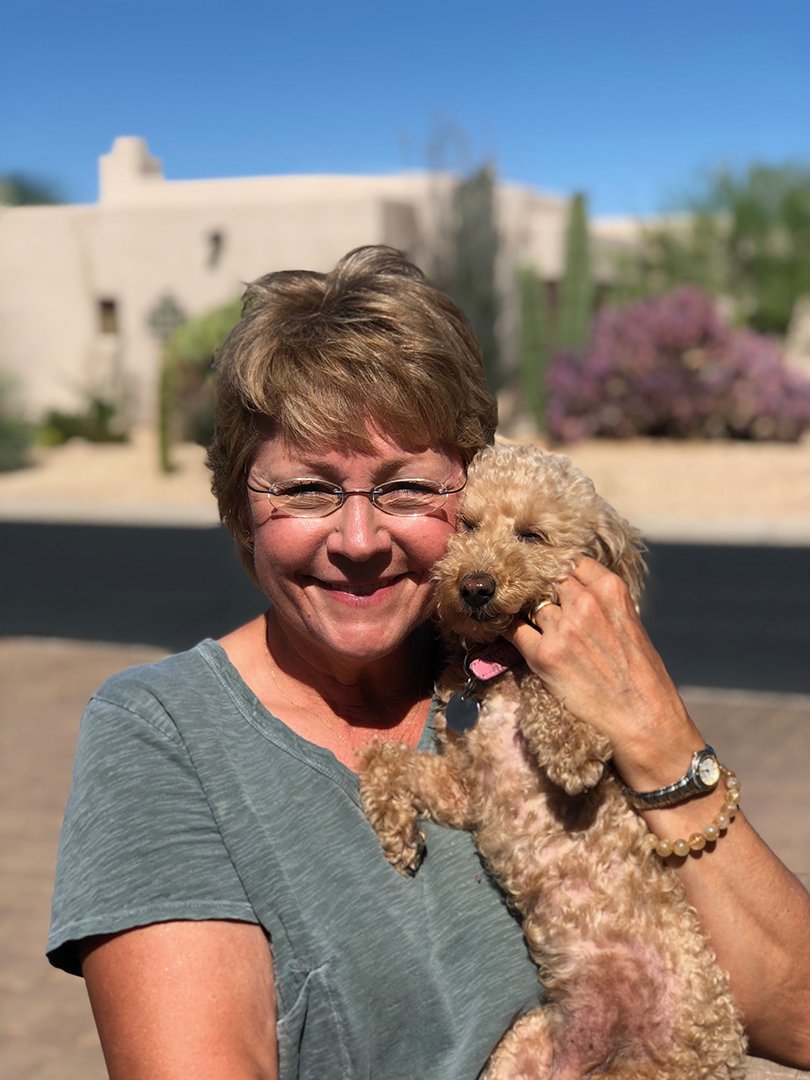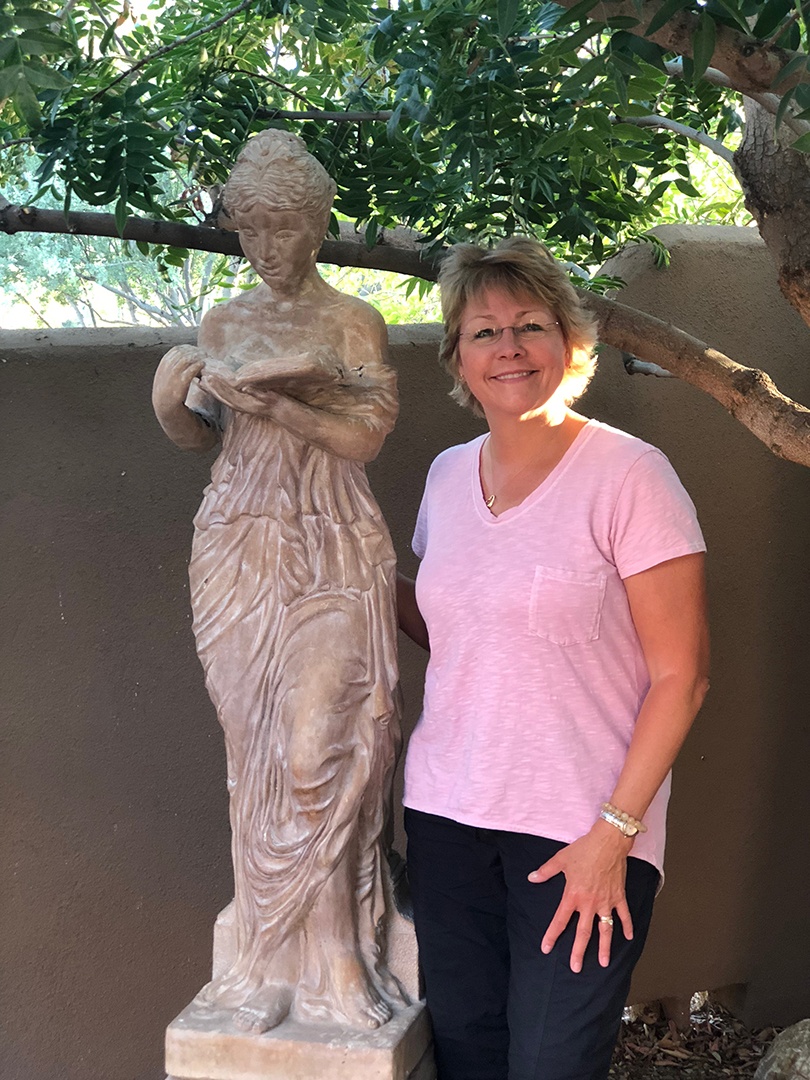 "I'm 59 now, married for 28+ years to my best friend, healthy, and getting ready to launch the next phase of my life and career.
Our youngest is 20 and launching. Our kids, 20, 24, 26 and 36, like us, love us, come home often and bring their families and friends.
As parents, my husband and I set an intention and achieved it, with all the ups and downs that come with raising a family and navigating careers. Our life is a testament to what is possible when you know what you want, when you align your values, visions, goals and desires, and when you make time to pause and ensure you are choosing powerfully and in alignment with these things and one another, no matter what life brings. I call this self-leadership.
Now, we are in a new pause, anticipating another series of transitions, and envisioning our "what's next now?" still wanting to be productive, contributing members of society in the final few decades of our lives.
I am my own living laboratory and I bring this to my clients."
Why Work With Me
If you understand what it feels like to "have it all" but still not feel complete, I invite you to work with me. And I invite you to craft your own sabbatical, whether it takes the form of an hour of reflection time set aside each week or something more radical like the 9-month time-out I entered into back in 2002.
If you love much of your life and work, yet also sense that you may be at or nearing the end of an important arc of your life – if there's a sense of "I'm done and I need to re-envision my life" – then let's talk.
If you are curious to explore the other ways you might go about "having it all" and being a "successful" woman/man/human, leader, lover, parent or partner in our increasingly fast-paced world, then let's connect.
If you are considering taking a time out, to pause, reflect, seek new or more creative answers, and get closer to who and what matter most to you now, then let's talk.
If you are curious about who you are becoming and how to show up authentically, consistently and powerfully, as your true self, in all parts of your life, then let's talk!
If you want to feel in charge again, making powerful decisions for yourself and those you lead, love and influence, then let's talk!
You won't regret it.
In a safe, courageous and confidential space, together, we will make room for the fierce, fun and meaningful conversations that need and want to happen now and that help each one of us both to build lives we love and lead from there, with no regrets.
During our collaboration, you will get a better handle on:
What you really want, now, and how to get this into your life while honoring what and who are already there
How to consciously engage and develop the necessary awareness to call on the "right" parts of your multifaceted personality at the "right" time in the "right" way, no matter how uncomfortable, stressful or joyful the circumstances
How (and why) to give yourself permission to pause, hold the tension, and powerfully choose your best next move in the moment…which preserves your most important relationships, self-esteem and self-respect
In the process, you will become a skillful communicator, a masterful leader (inside the home and the workplace), and a much happier human being.
All it takes is a little conversation to begin the process…and the courage to look within.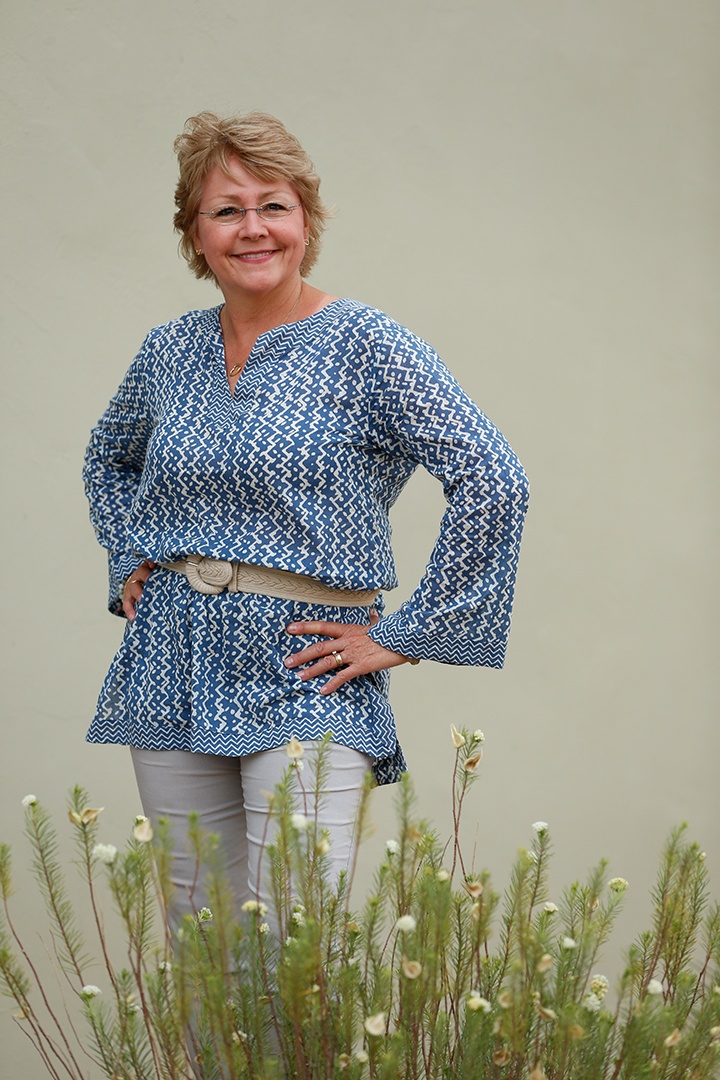 "Dori will lead you down paths you never expected to travel in order to get to places you've always wanted to go and be the person you've always wanted to be!"
-Brandon Matheson
Principal Engineer, Managing Member
Tucson Engineering & Development, PLC
"The Courage to Look Within
& Love Your Life"
---
Sign up for my 1:1 VIP Coaching Program