This is for you if you catch yourself saying:
---
• "I'm ready to get real and have more fun!"
• "I'm ready to invest in myself and put myself first!"
• "I want to feel alive inside and in charge again!"
• "I'm ready for someone to call me on my own BS; to help me to stop getting in my own way, hold me bigger than I've been holding myself and help me move forward with clarity, confidence and a clear conscience!"
• "I'm ready to do the work…I want to know myself better. I want to find my voice and the courage to use it well and I want to know what I don't know that matters to me (and others) now – I feel like that thing I'm supposed to know is close, or just below the surface, and I want help to tap into it."
• "I want to know, like and trust myself as I grow older and really love my life again!"
• "I want to believe I can build a life, career and relationships I love now and always, while juggling all these balls…"
---
You may resonate with some of the following statements, things my clients consistently say:
---
• "I want to let my guard down, to take off all the armor and feel the relief of that…the freedom, the lightness, the release.
• "You offer reframes and perspectives that shock me to my core on the one hand and are "spot on" on the other hand. They are exactly what I needed to hear and got me into action."
• "I love it that I'm showing up consciously and not feeling stuck anymore."
• "The perspectives work is powerful – I reference it all the time. It's what I remember most."
• "You don't let me be slippery or get away with my BS, which I'm good at. Everyone else in my life does. It pisses me off that they do it and that I let them – I've trained them well! I show up differently with you – there's more accountability, more alignment, more momentum."
• "I needed someone in my life who understands me, can meet me powerfully, sees and believes in me."
• "I want to surround myself with people that inspire me to believe in myself and lift me up. You do that, Dori, thank you."
• "You take me where I know I need and want to go even though I have no idea how to get there and a part of me is terrified."
• "You help me to believe that I can have a life I love and enjoy for as long as I live (and, so far, that's been true)!"
If any of this resonates with you and if you want more of these things in your daily life,
then Let's Talk!
Get What You REALLY Want Exploration Session

I am available for a limited number of complimentary "Get What You REALLY Want" Exploration Sessions. As a result of this call you will have more clarity about what you REALLY want, which parts of you need to be in charge in order to get that into your life, and your best next move given this exploration. (Value = $500)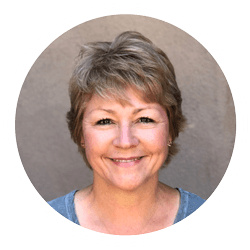 Book a Get What You REALLY Want Exploration Session
Join our Free
'Love Your Life & Lead From There'
Closed Facebook Group



A supportive community where we as leaders can find inspiration, motivation, and tools to consistently love our lives and lead skillfully from there, no matter what life brings. (Value = Priceless!)
---
---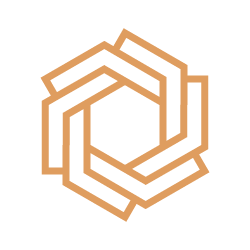 ---
---
Join the Facebook Group
---
Sign up below to stay in touch and get early information as we prepare to launch new programs and as they become ready for enrollment!



By signing up, you will also receive emails with inspiration, invitations and new articles from Dori.
"The Courage to Look Within
& Love Your Life"
---
Sign up for my 1:1 VIP Coaching Program