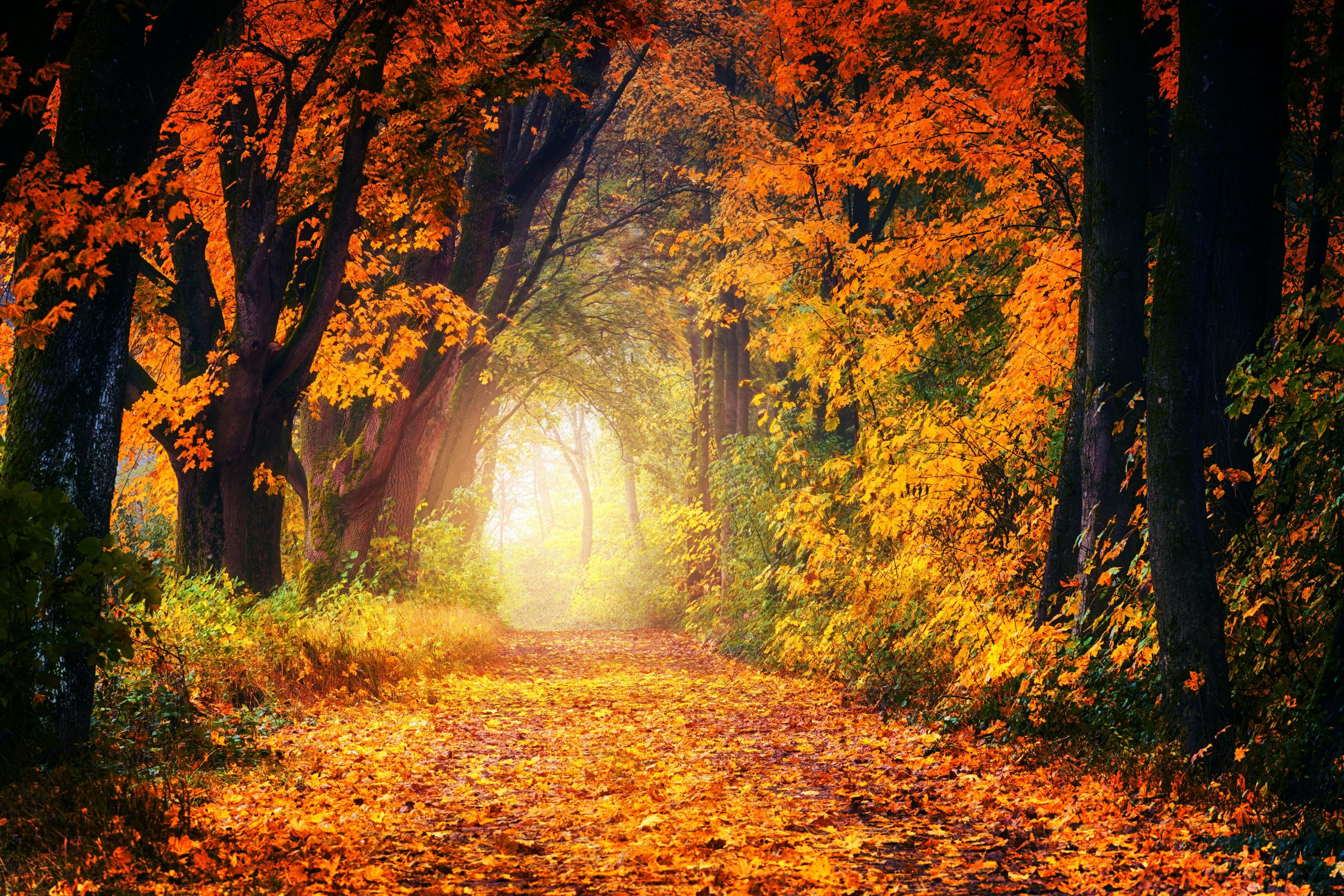 The crisp, cooler temperatures in the early November morning hours remind me that we are entering the holiday season. It is a time of thanksgiving, of reflection and rebirth. When even here, in the warmer climate of the desert southwest, we long for fires in the fireplace, soft socks and beautiful blankets. 
A time when we rely on little lights in the dark to illuminate the way. 
For me, this tends to be a slower, yet still busy time, peppered with excitement and new to-do lists anticipating family gatherings, year-end completions and emerging hopes and dreams.  
As I wrap up the "stuff" of the year, prepare our home for guests and begin shopping for the holidays and meal prep, it is easy to speed up, lose myself and get caught up in the busyness. That's because the busyness serves other purposes too…to distract me, numb me and encourage me to forget what is also here, present and true.
In the busyness, I can forget that my husband's cancer treatments are about to begin, that my knee aches incessantly or that one of our four sons, in the midst of his own struggles, some days wishes he hadn't been born and lets us know it on a regular basis. Wince. There is real pain here. Very real pain. It sits right in the center of my chest, right beside the happiness and the helplessness, the joy and the terror…I am clear that they are all struck together. 
It is in the middle of this pain that I am called to remember who I am, and to welcome it all. 
Perhaps that is pain's gift? The nudge to be present to it and remember who I am through it?
If I'm paying attention and a willing partner in life's dance, the pain reminds me to pause, to breathe deeply, to slow down and turn toward it; to say hello to it (and its companions). 
Hello pain! 
Hello joy! 
Hello confusion! 
Hello satisfaction, pleasure and longing! 
These (and so many other characters) are regular guests in my home. When they assert themselves, I have learned that I can 'just' get busier and hope they'll go away (a kind of repression that never really works) or I can choose to be with them, really with them. I can feel them, sense them, wonder about them and allow them to be what they are and be here now. 
In my deep heart, I know that I always have a choice. 
Experience has taught me that the waves of emotion will subside, the pains and the joys, and I will become more calm. And in that calm, I will remember and appreciate all of who I am, not a curated me, or a lesser or preferred part of me, all of me. It's a scary thought, I know, and it's how we manifest the gifts out of the shadows.
I remember that I am love, that I love and that I can choose to remain in love. And some days, most days, I can honestly say that that's enough. My body and my heart are more clear about this truth than my mind, which is why it is so revitalizing to have a relationship with all three, body, heart and mind. 
In the pause and all that intentional breathing, my heartbeat stabilizes and my face starts to smile. My spine straightens and my shoulders soften. And the tension in my throat gives way to a clear voice and the power and courage to speak my truth. Which I do, better and better with time.
As the waves of gratitude flow in to greet the grief that's also there, they hold me solidly in my heart. They remind me to remember who I am…and who you are…and welcome it all. In the process, I make room for the parts that I've gaslit over the years, ignored or maligned and I remember that: 
I am gratitude. I am grace. I am generosity. I am love.
We all are. 
We can help each other to find the courage to pause, slow down and turn toward what is, our thoughts, our sensations, our feelings, one another. 
Throughout this holiday season, I invite you to give yourself the gift of powerful pauses, deep cleansing breaths and opportunities to remember (and welcome) all of who you are, to feel what's there and what wants to be felt and to appreciate the aliveness in that. 
Prepare to be pleasantly surprised. 
In the process of pausing, giving thanks, reflecting and remembering, may you feel refreshed, renewed and reborn. It is the gift of the season, the opportunity to bring what no longer serves to a close and, by remembering and welcoming who you really are, to begin anew.  
Sending you many blessings this holiday season.
Love,
Dori