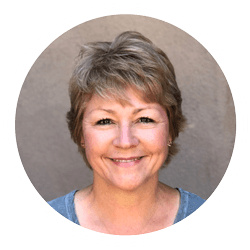 Book a Call
If you're considering working together, the first step is to request a call with me.
Select the "Get What You REALLY Want Exploration Session" to explore the possibility of working together.
Use this form to choose a time in my calendar. When I receive your request, I will confirm directly with you.